If you'd like to be emailed when we have additional special offers or discounts* available, sign up below and we'll make sure you're one of the first to know!
15% OFF – for you and a friend
Simply recommend a friend or colleague to HG College – our courses are suitable for all – and we'll give you both 15% off your booking!
To get your discount, select the course(s) you would like to attend – they can be different ones – and call our office on +44 (0)1323 811690 to book your places.
You will need to tell our friendly staff that you're 'referring a friend' and when they've quickly checked that they're a new customer, your 15% discount will be applied to both bookings.
---
Terms & Conditions:
The 15% discount will be applied to both your booking and your friend's booking (on 1 course per person) as long as they are booked at the same time. The 'referred' friend must be a new customer to Human Givens College. This offer can be used on any of our attended 1- or 2-day courses, but not the Diploma Part 2 or 3. You can use this offer more than once, as long as you are introducing another new friend/colleague who also books a course place each time. This offer cannot be used in conjunction with any other offer. If you have any questions, our friendly team will be happy to help you +44 (0)1323 811690.
Multiple booking discounts
You can SAVE 10% when you book 5 or more courses at the same time.
These can all be for you, or for different people – and can be made up of any combination of 1- and 2-day attended courses and/or online courses.
Your discount will automatically be deducted at the checkout, or you can book by phone on +44 (0)1323 811690 (Mon-Fri 9.00am-5.30pm). This offer cannot be used in conjunction with any other offer.
SAVE 15% – if you work for a charity
We like to support the great work so many organisations are doing to promote mental health and wellbeing – so if you work for a charity who are going to pay for your place*, we'll give you 15% OFF!
Call our friendly team on 01323 811690 for more details.
* NB – this offer is limited to attended workshops and online courses and cannot be used in conjunction with any other offer.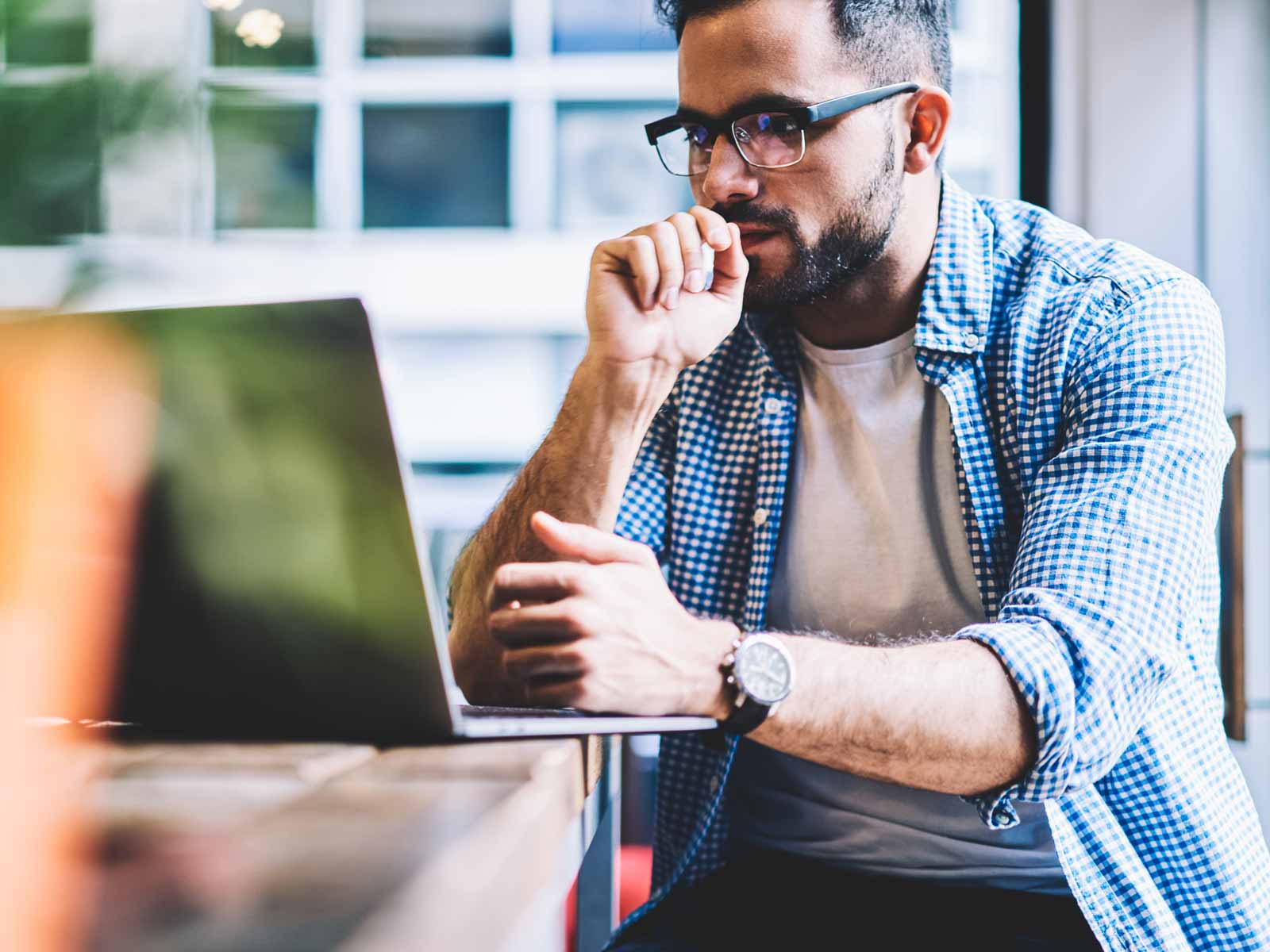 Online Course Savings
You can SAVE £190.80 when you buy all 8 Diploma-linked online courses together – a great saving if you're working towards your Human Givens Diploma.
We also occasionally run other special offers, check our online courses page for details – and don't forget to sign up to our emails to hear about any seasonal offers we might run.
There are also several free courses you can do.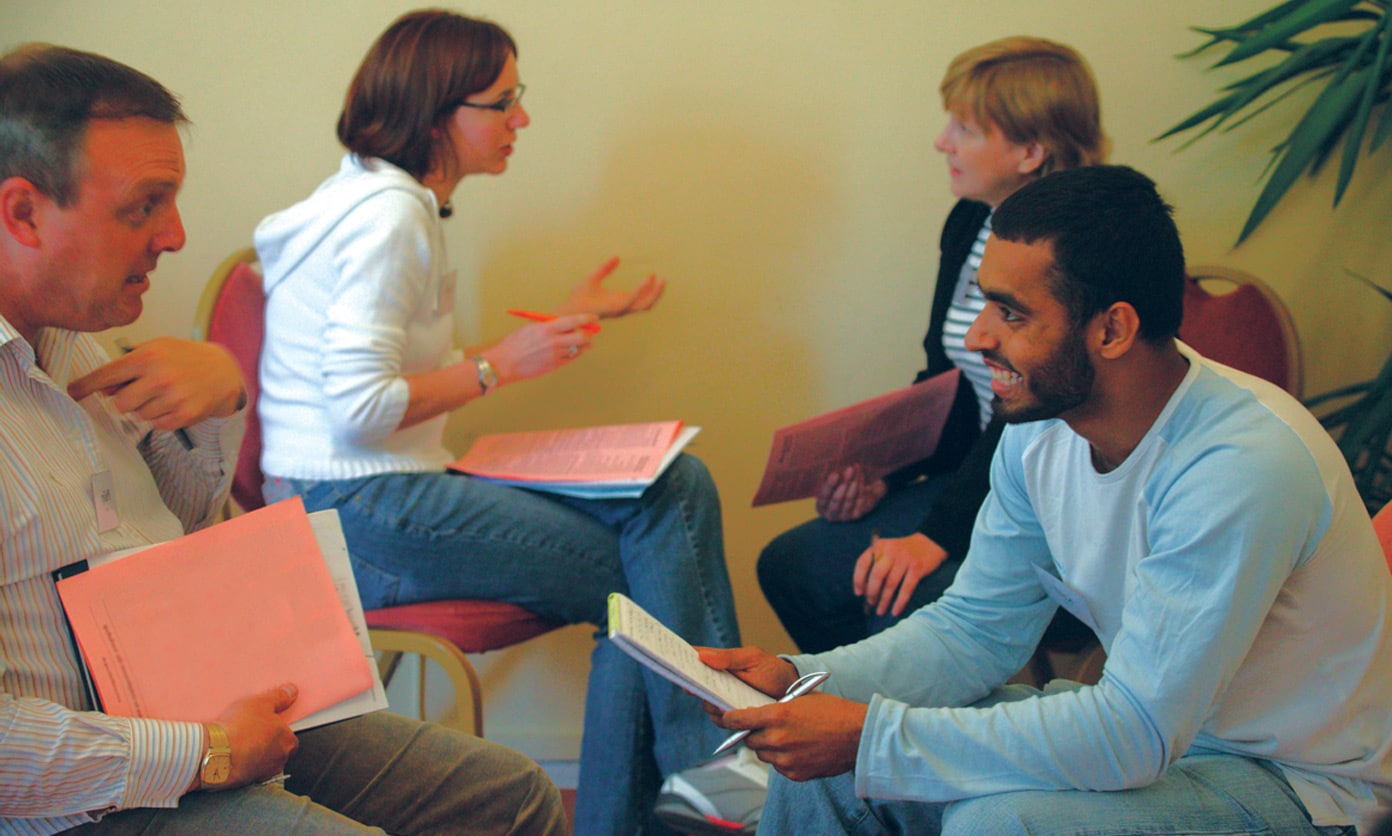 Enjoy more than 50% OFF – when you attend again
We recognise the benefits of Hebbian learning, so if you'd like to attend a course again to refresh your skills and keep your knowledge up-to-date take advantage of our special low rate for returning students.
For full details and to book your discounted place – please call us on +44 (0)1323 811690 (Mon–Fri 9.00am–5.30pm).


We've partnered with Psychology Today to give Members of the HGI
6 months free directory listing on Psychology Today GB
* Please note:  None of the above offers can be combined, or used with any other special offer or discount we may run.